BENODET, A CHARMING SEASIDE PLACE
Make the most of your stay in Stang Bihan Estate and discover Bénodet. Lovely seaside resort situated close by the mouth of River l'Odet, Bénodet is a must during your stay, only a 20 minute drive from the Estate. Bénodet offers a variety of activities: the marina, beautiful beaches, the promenade, cruises on the river L'Odet or to the Glenan islands, nautical activities, casino, Spa centre, etc…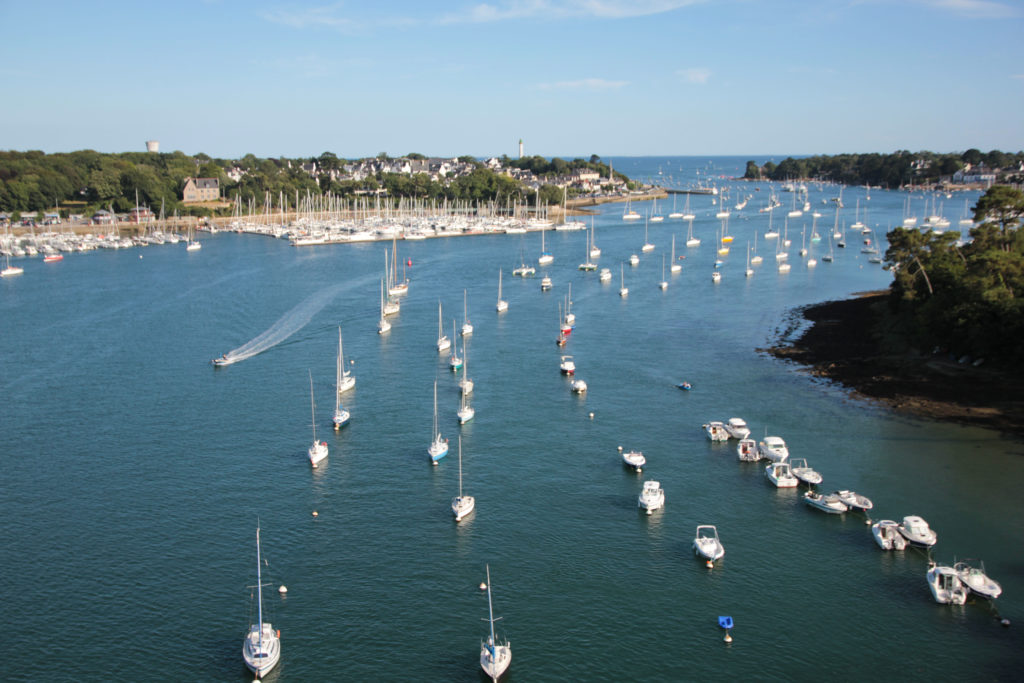 ENJOY THE BEAUTIFUL BEACHES
Bénodet has 4 beachesrn- La plage du Trez, the main beach in Bénodet where you can enjoy many activities (children holiday club, windsurf hiring, catamarans hiring)rn- La plage du Coq, very intimate in the evening lightsrn- La plage de la Pointe Saint-Gilles anchored in the searn- La plage de Letty, facing the lagoon at La Mer Blanche, enjoy the beautiful white sands
SUMMER CULTURAL ACTIVITIES
During the summer period, Bénodet organizes several free concerts at "La Butte du Fort". The lively and musical events are well appreciated in the area in July and August. You can also enjoy the traditional Bastille Day fireworks which is usually fired over the sea-shore.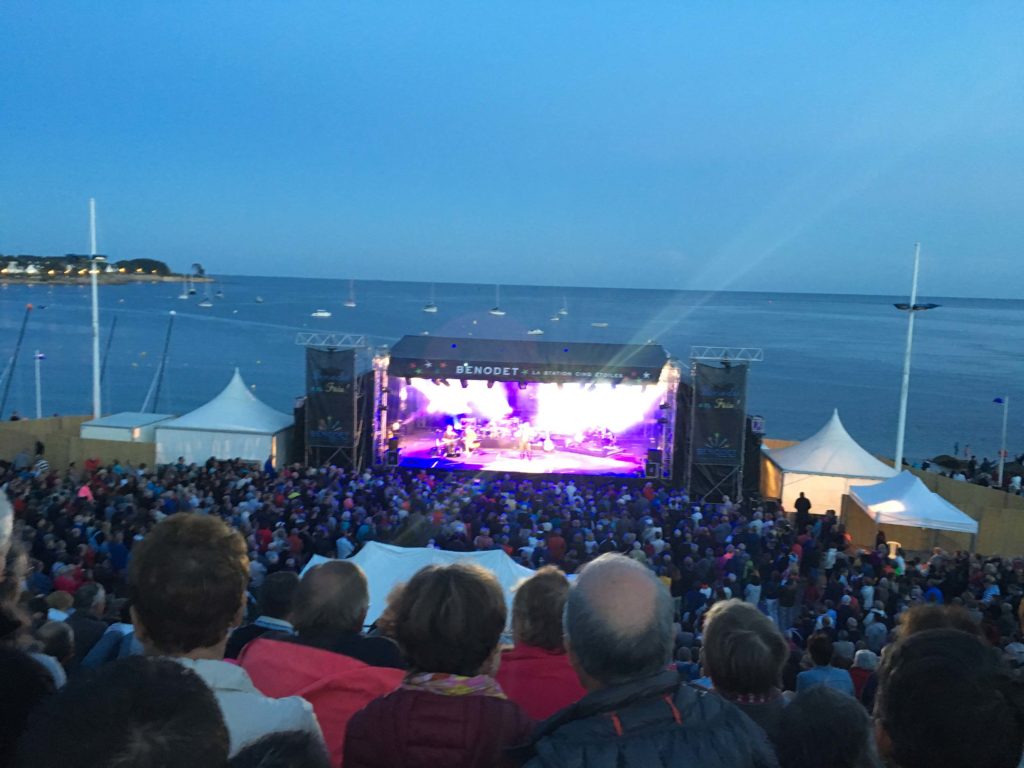 ENJOY A LITTLE TRIP TO SAINTE-MARINE
Just across from Bénodet, you can enjoy the intimacy of the charming little harbour of Sainte-Marine.rnYou can cross over from Bénodet everyday in the summer season on the PICOT, the pedestrian ferry.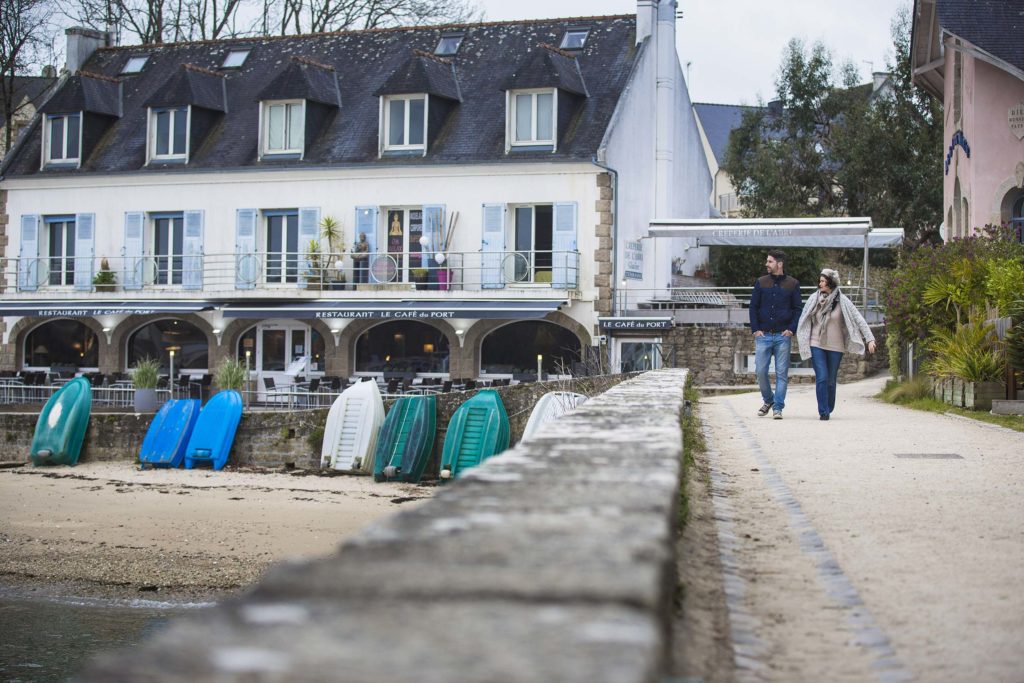 MORE ARTICLES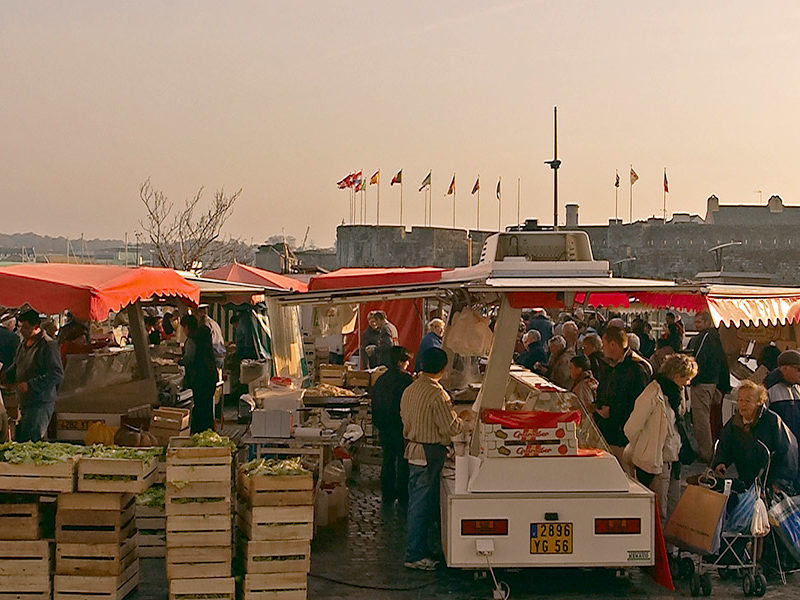 Markets in the south of Finistere
The outdoor and indoor markets in Benodet and South FinistereFind out below the day for each market:  Monday Bénodet – morning Concarneau – morning Douarnenez…
Markets in the south of Finistere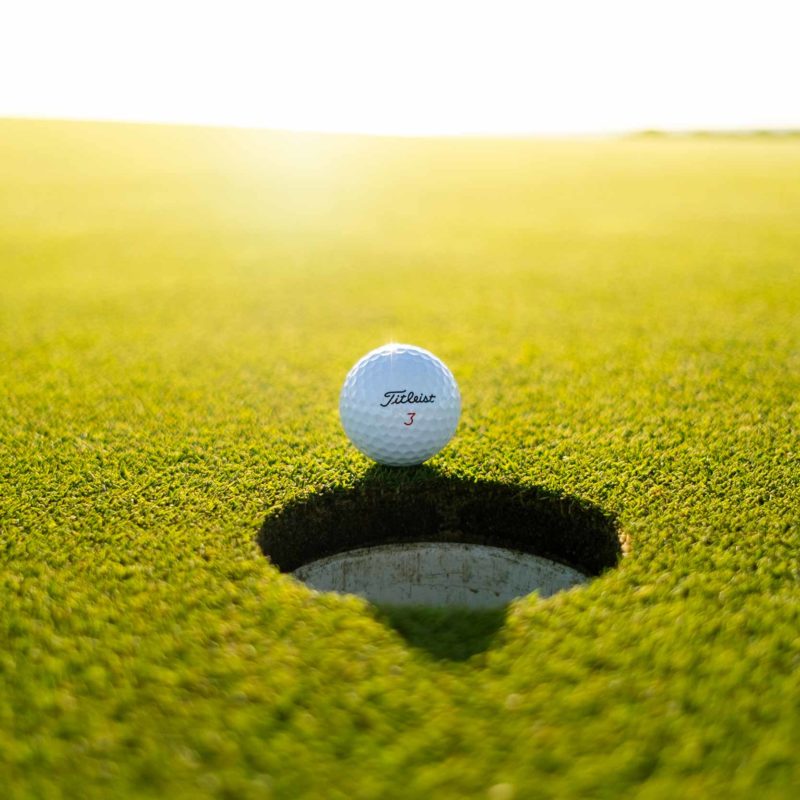 Golf courses

in South Finistère

GOLF DE CORNOUAILLE – LA FORÊT-FOUESNANT Only minutes from the Stang bihan Estate, Le Golf de Cornouaille is an absolute gem nestled on the…
Golf courses

in South Finistère
Concarneau

, the blue town

Les amoureux de la mer trouveront leur bonheur à Concarneau et dans la région: stage de voile, locations de catamaran, dériveur, planche à voile,…
Concarneau

, the blue town