THE TOWN WHERE ART MEETS HISTORY
Welcome to Concarneau, a town full of history nestled in one of the most beautiful bay in Brittany.
Well known for its fortified 15 th and 16 th century city (La ville close), surrounded by its ramparts, Concarneau offers stunning views over the fishing harbour, the marina and the bay.
Whilst strolling in the town, you will discover its strong seaside identity with the fishmarket, the ship building, and all the sail boats mooring in the marina… the town is totally facing the sea. Many beaches are reachable on foot by the coastal path and it is also the ideal place for all nautical and seaside activities.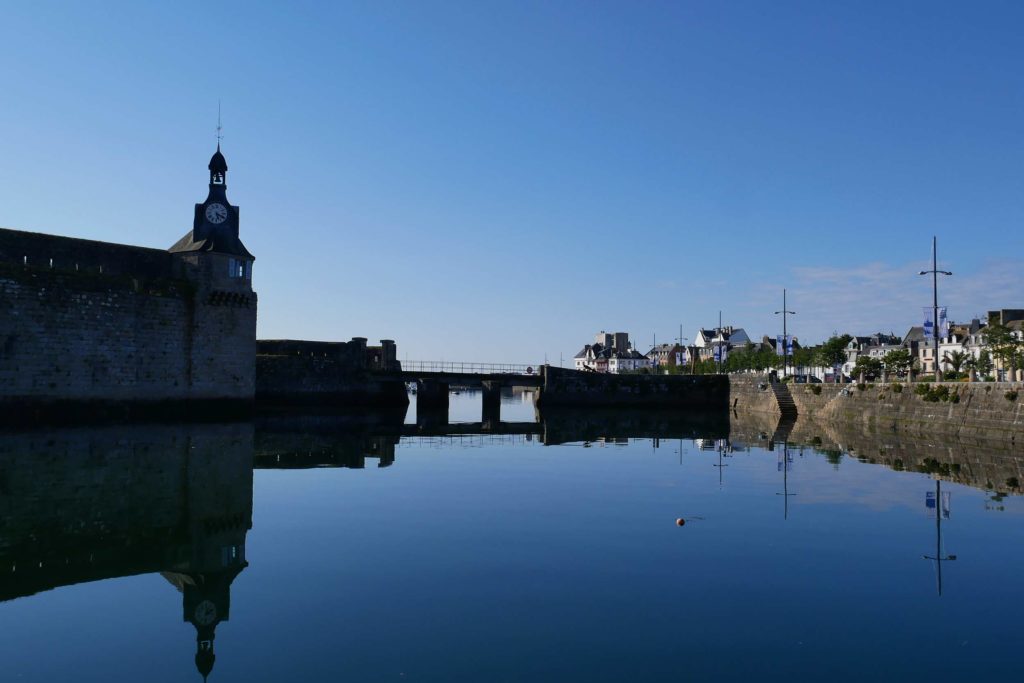 THE FORTIFIED CITY
Discover the 15 th and 16 th century fortified city (called La ville close) amended in the 19 th century by Vauban around which the town of Concarneau was built. Each year, one and a half million visitors come to the fortified city, it offers great views over the bay of Concarneau. You will find lots of restaurants and shops while strolling in the cobbled streets, as well as the sea fishing museum. At the very top of the fortified city, you will find "Le Carré des Larrons" where traditional folk bands and other orchestras perform for your own pleasure.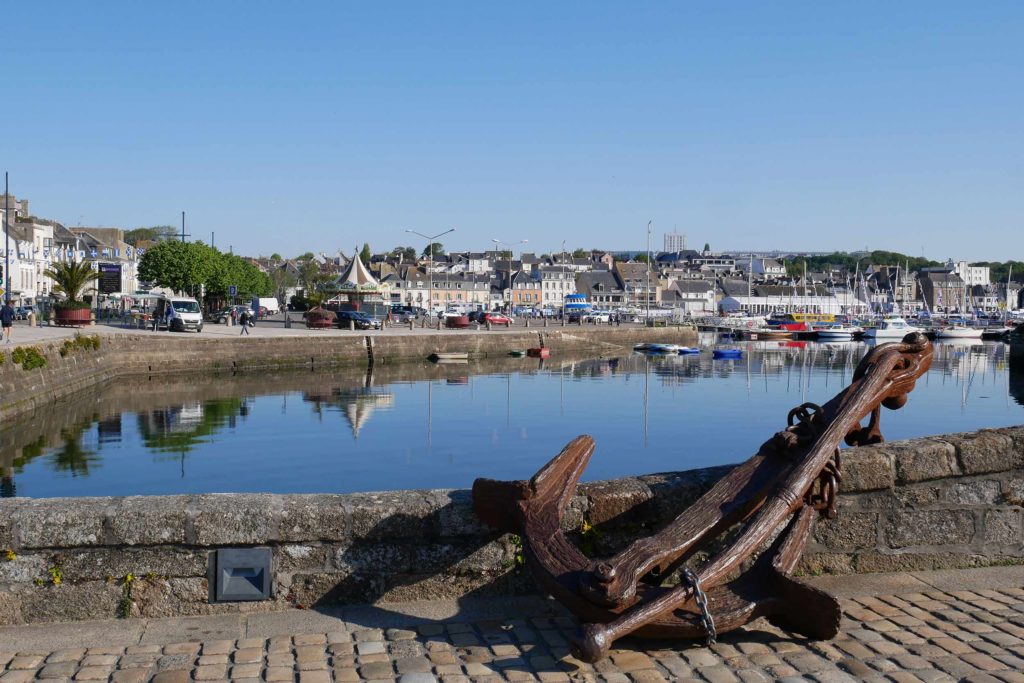 THE HARBOUR
Thanks to its 1600-metre-long quay and its 14000sq2 fish market, the harbour has been the main economic activity for many years. Concarneau used to be the 3 rd fishing harbour in France after Boulogne-sur-mer and Lorient, catching 47580 tons of fish a year. However, since the mid-80s, the fishing has slowed down and other fishing activities were developed like tuna fishing or seashore fishing but several fleets were sold which has threatened the durability of the harbour.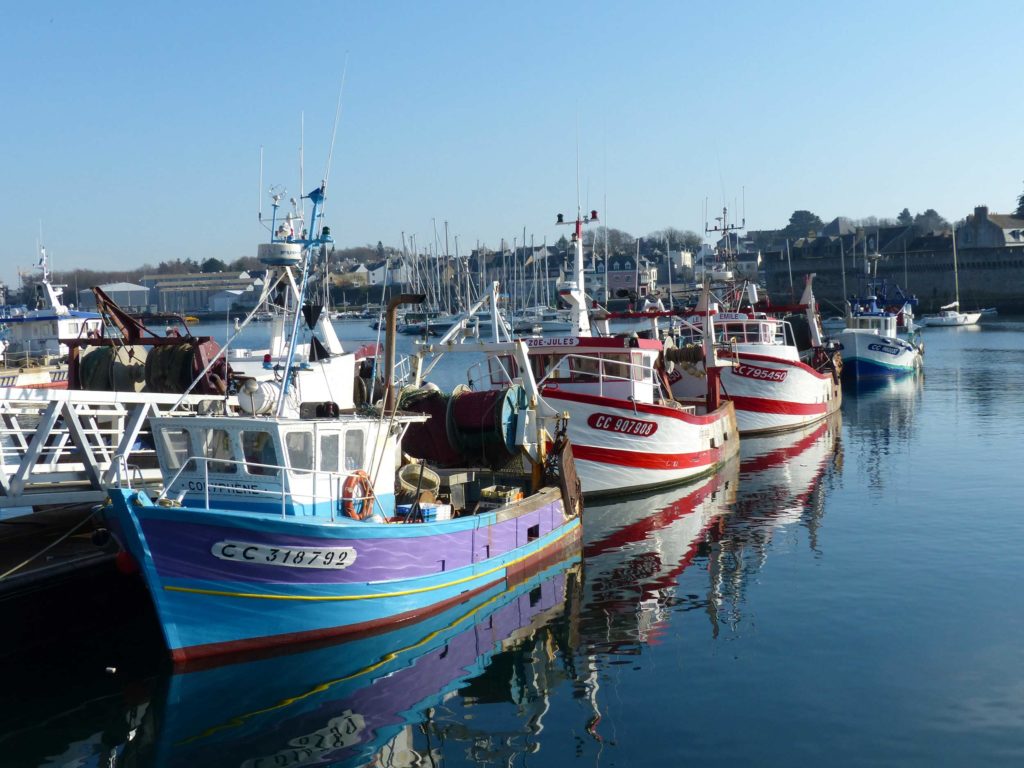 LE CHATEAU DE KERIOLET
Discover Le Château de Kériolet overlooking Concarneau and situated at only 5 minutes from the fortified city. Dated from the 13 th century, the castle was amended by the architect Joseph Bigot at the end of the 19 th century for Princess Zénaïde Narischkine, aunt to Tsar Nicolas II. The castle has known several owners including the Princess' great-grand son Prince Félix Youssoupoff, well known for being involved in Raspoutine's assassination.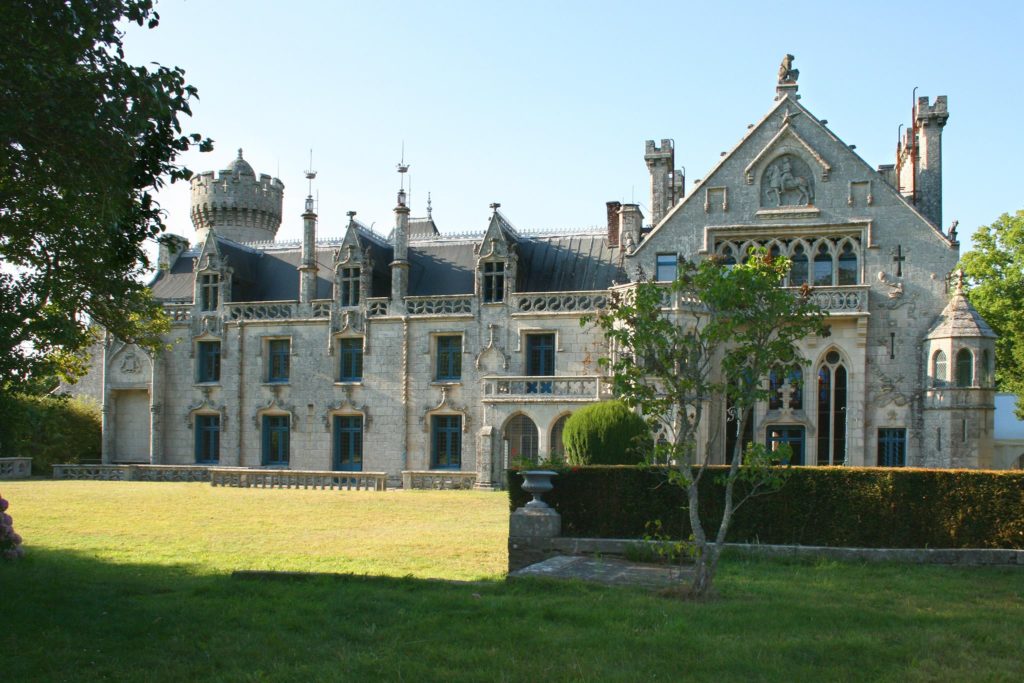 MORE ARTICLES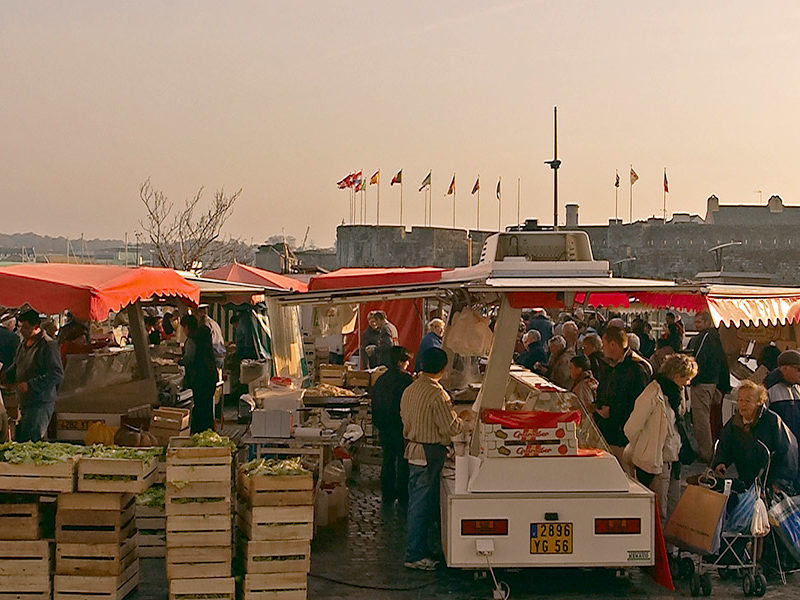 Markets in the south of Finistere
The outdoor and indoor markets in Benodet and South FinistereFind out below the day for each market:  Monday Bénodet – morning Concarneau – morning Douarnenez…
Markets in the south of Finistere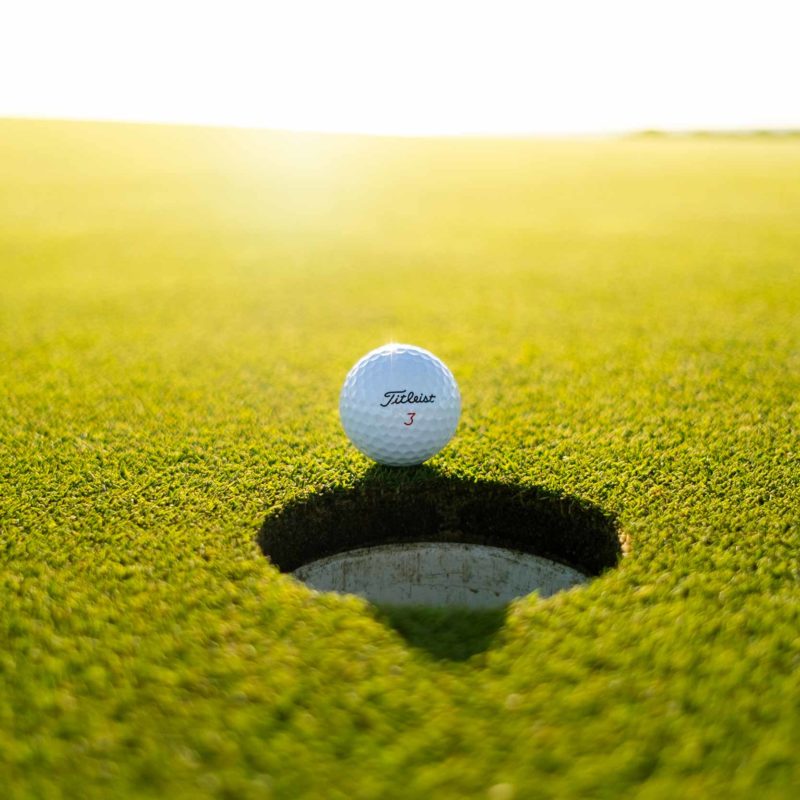 Golf courses

in South Finistère

GOLF DE CORNOUAILLE – LA FORÊT-FOUESNANT Only minutes from the Stang bihan Estate, Le Golf de Cornouaille is an absolute gem nestled on the…
Golf courses

in South Finistère
Bénodet

and the Breton riviera

Les amoureux de la mer trouveront leur bonheur à Concarneau et dans la région: stage de voile, locations de catamaran, dériveur, planche à voile,…
Bénodet

and the Breton riviera